Our model is hand-crafted from hard wood with planks on frame construction and then painted. This model is not a kit and ready for display. All the metal fittings and strips are brass chromed as stainless steel. Model comes with a base.
Item Code

Specifications

Packing Volume

SB0076P
100L x 22W x 39H (cm)

39.37L x 8.66W x 15.35H (inch)

0.20 m³ = 7.06 ft³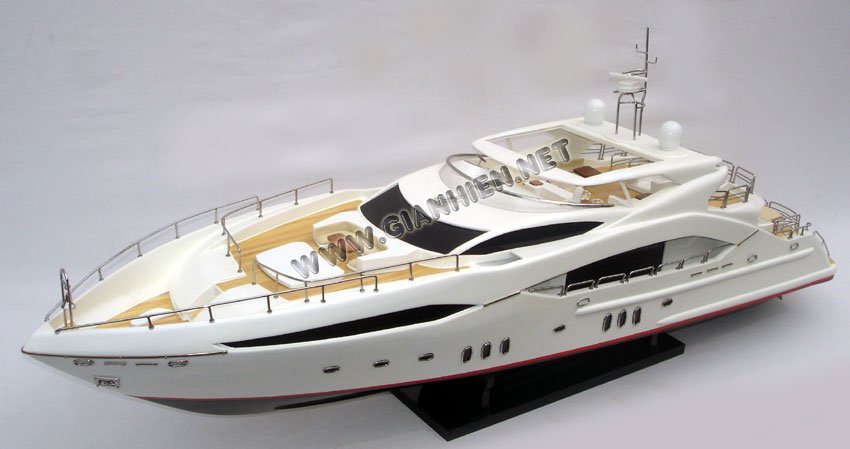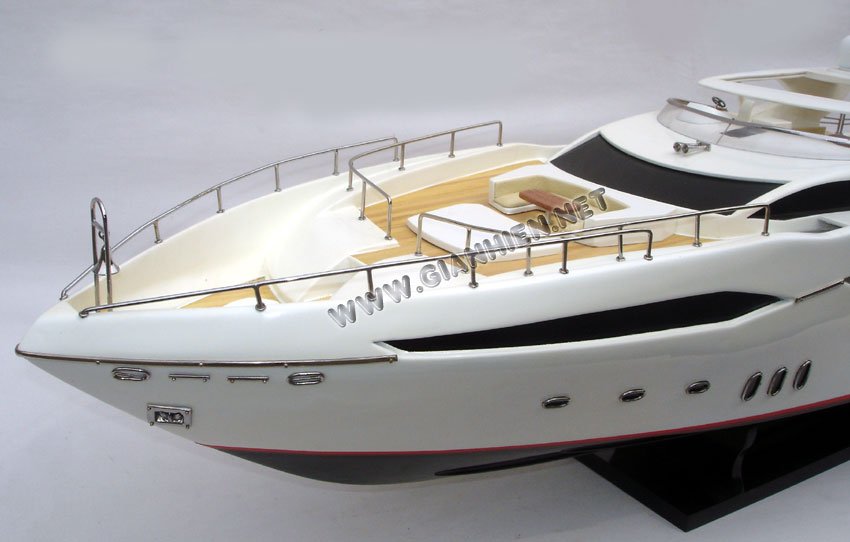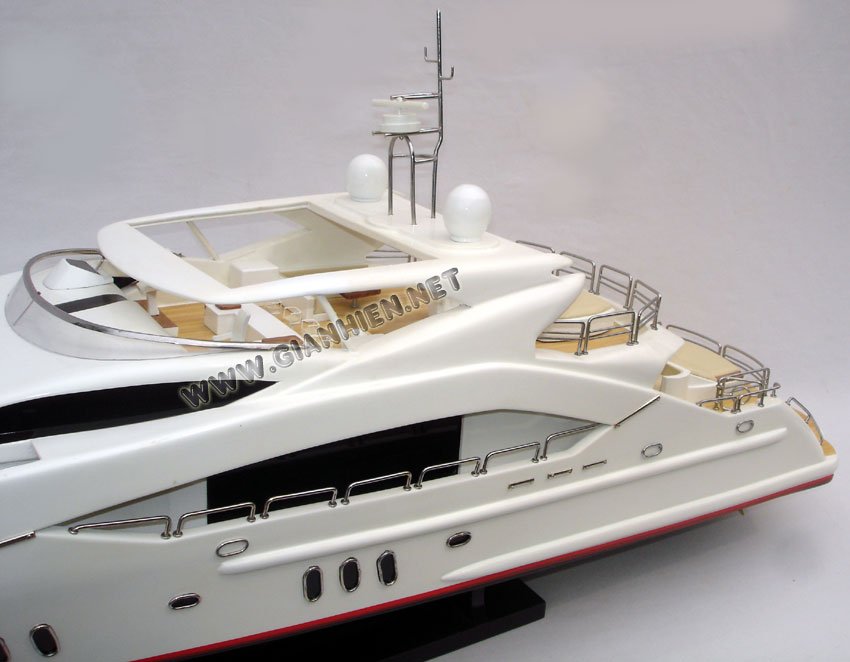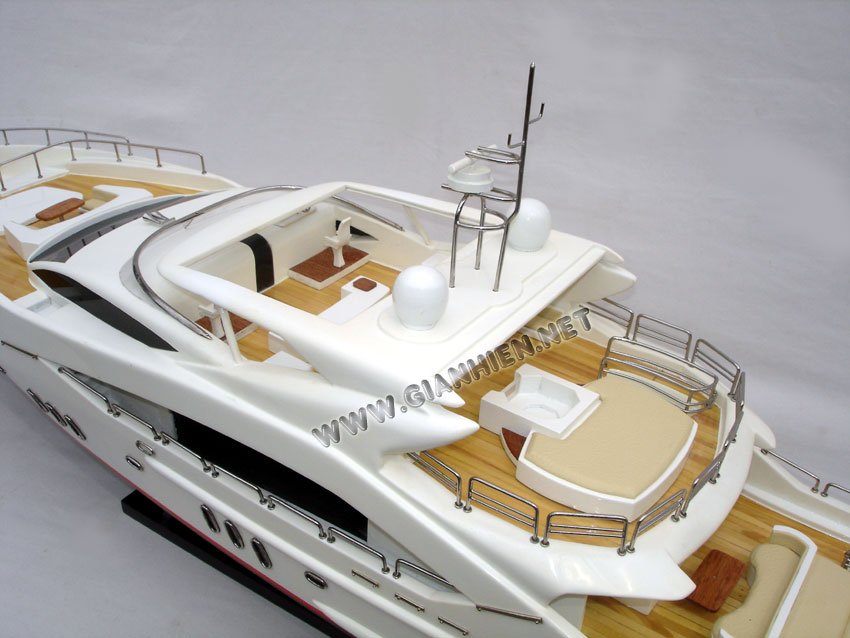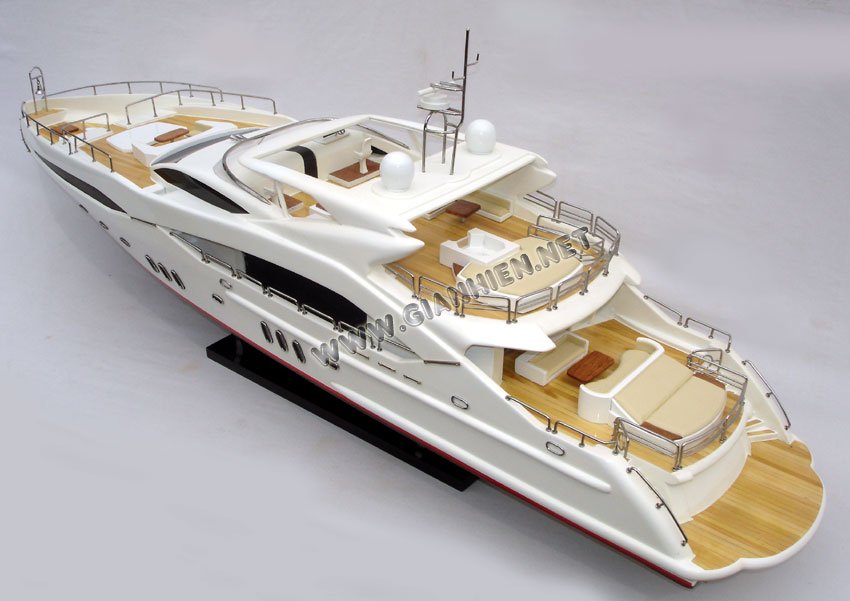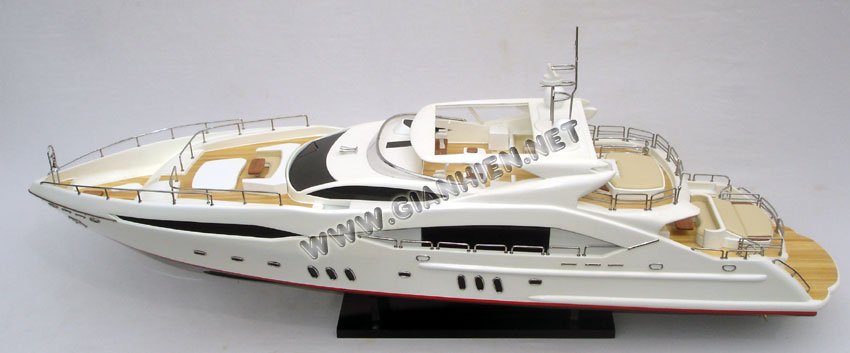 Suggest: Display case to preserve the model from dust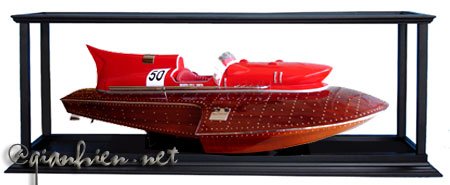 This assembly display case comes with plexiglass.