Our model is hand-crafted from hard wood with planks on frame construction. The hull is hollow inside and then is painted with color like the original color of the real boat. This model is not a kit and ready for display. All the metal fittings and strips are brass chromed. Model comes with a base.
Item Code

Specifications

Packing Volume

SB0041P

88L x 23W x 36H (cm)

34.64L x 8.66W x 14.17H (inch)
0.156 m³ = 5.50908 ft³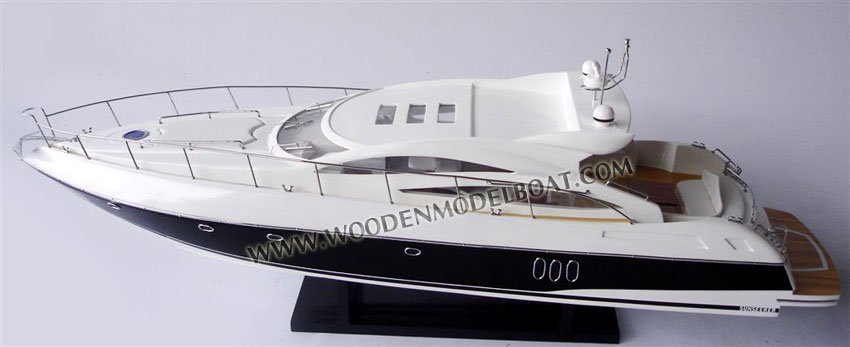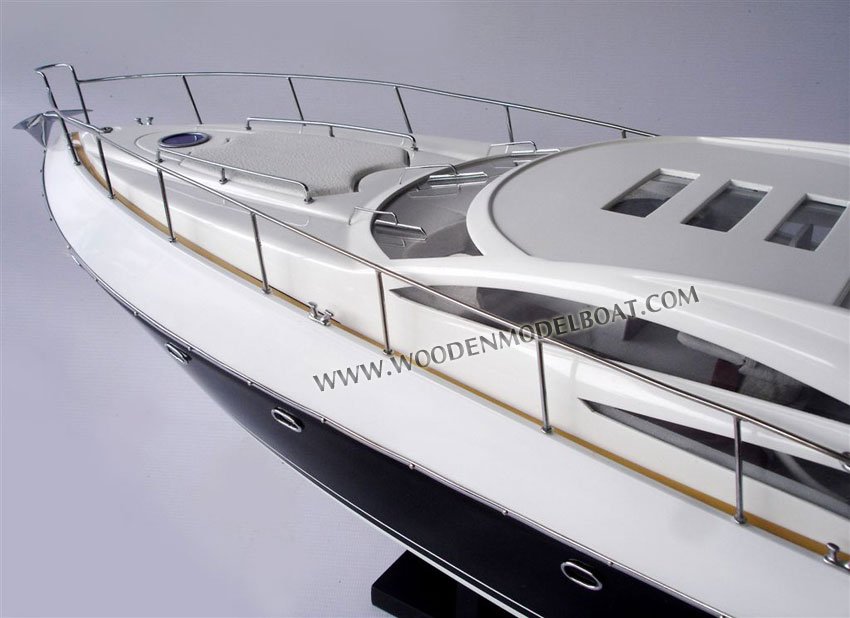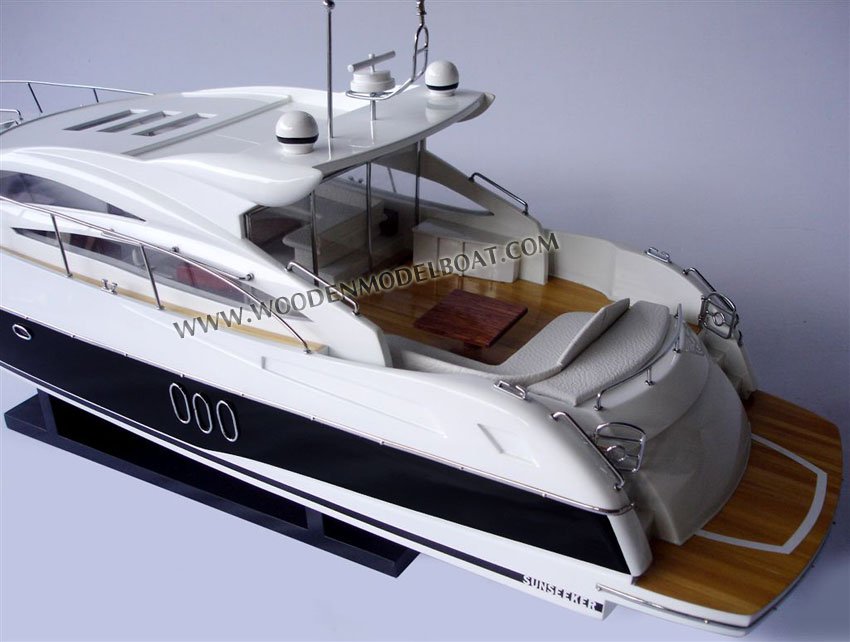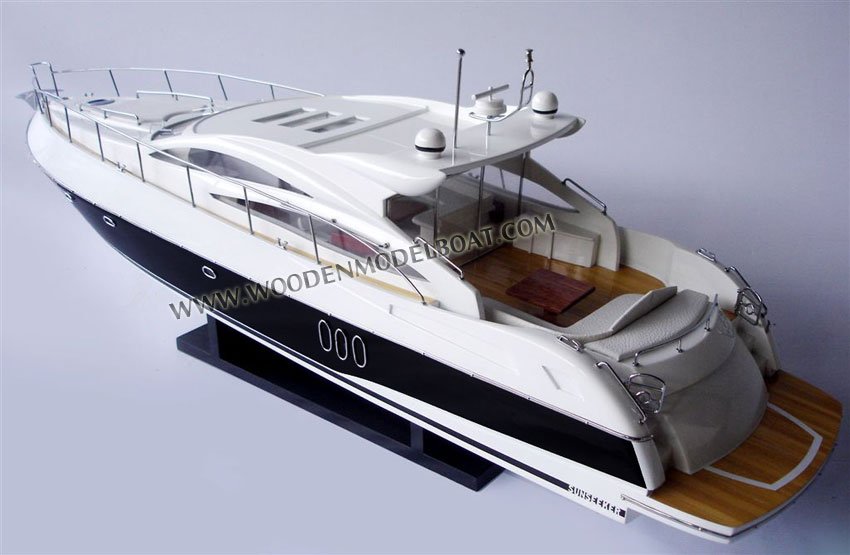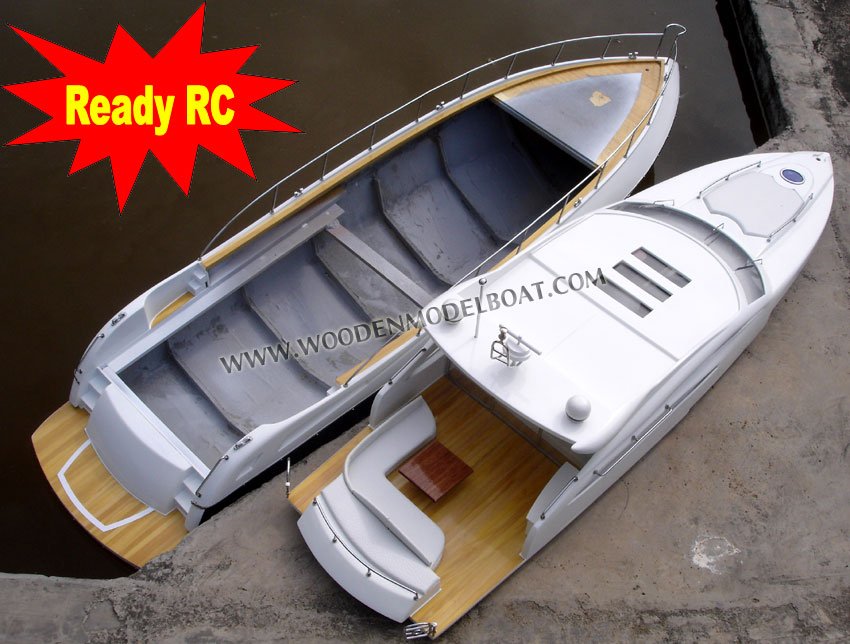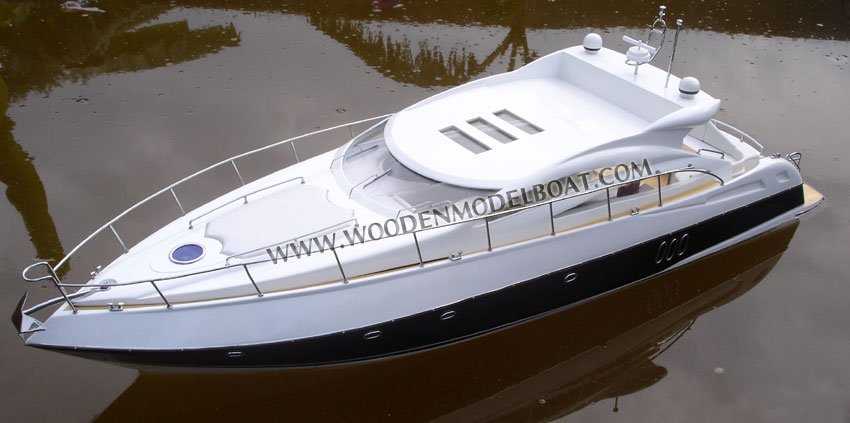 Suggest: Display case to preserve the model from dust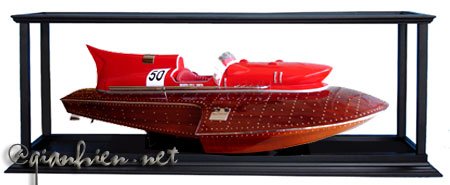 This assembly display case comes with plexiglass.