This model cruise ship is hand-crafted from hard wood with planks on frame construction and painted with colors like the original real ship. Model is fully assembled and ready for display.
Item Code

Specifications

Packing Volume

CM0071P
64L x 14W x 60H (cm)
25.19L x 5.51W x 23.62H (inch)
0.16 m³ = 5.65 ft³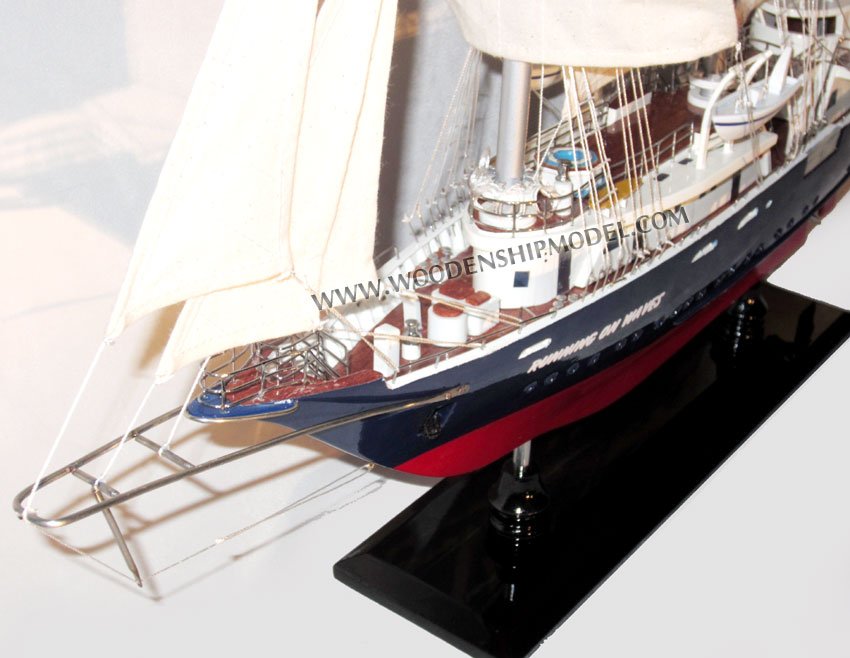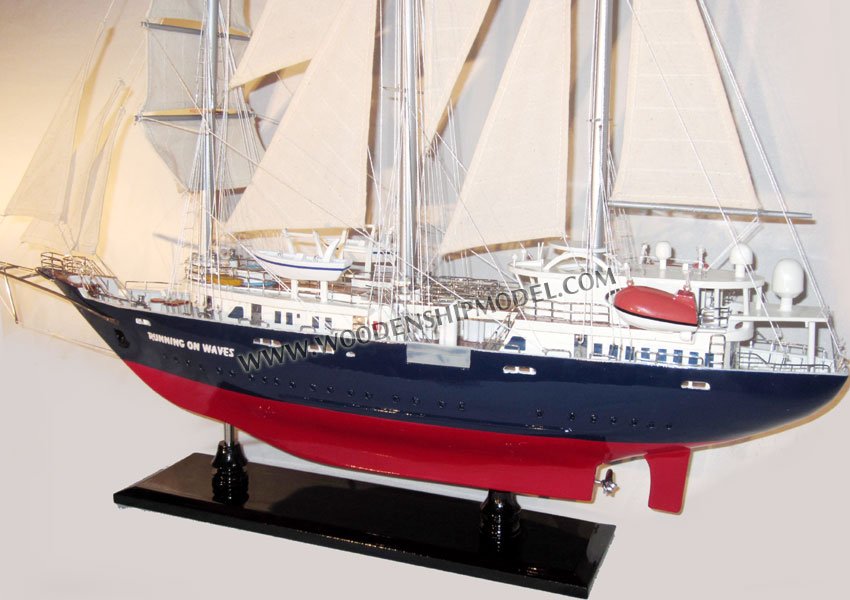 HISTORY
Running On Waves is a 209.97ft /64m sail yacht built by Segel Masten Yachten and launched in 2011.