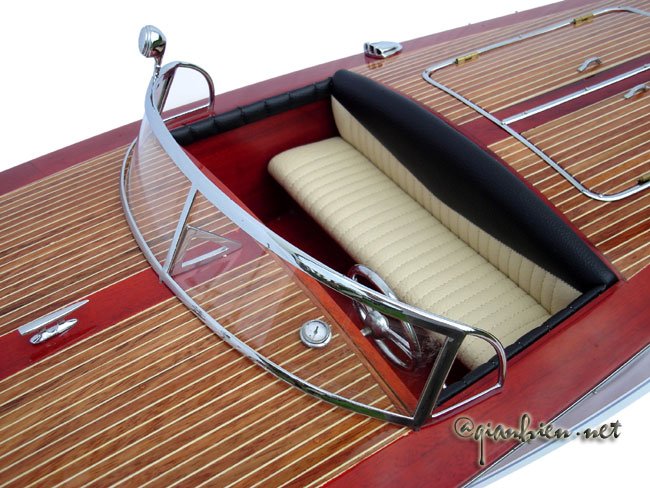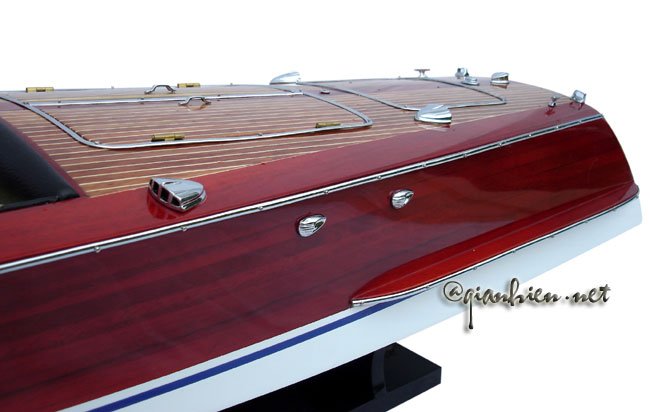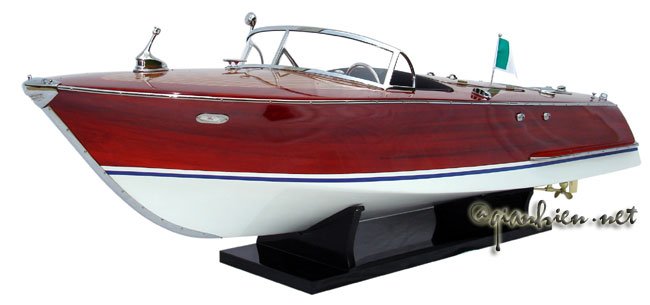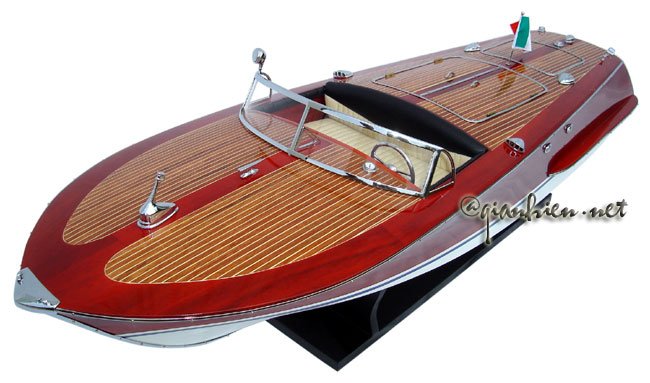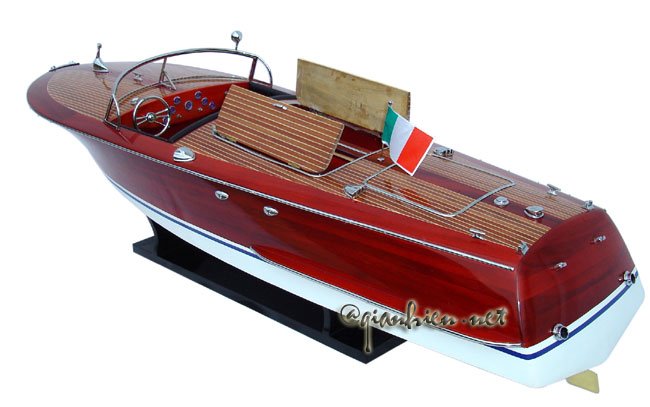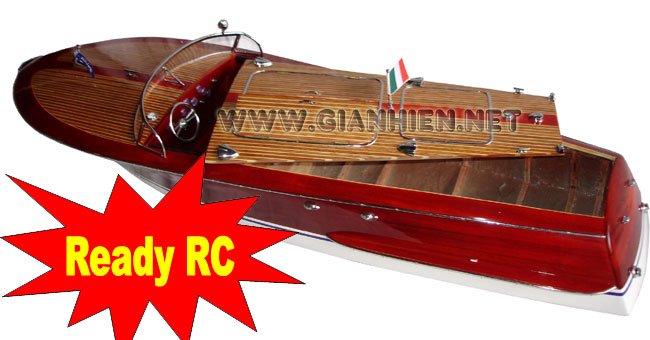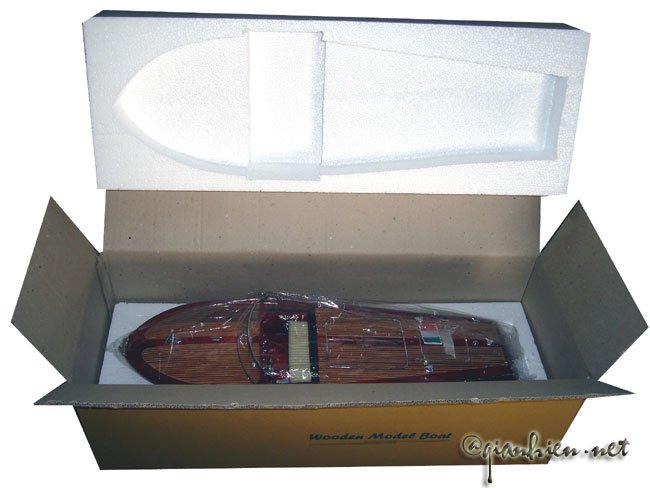 BRIEF HISTORY
The RIVA TRITONE is a very important motorboat of all Riva production. It came after a post-war model and for years it was the biggest model produced. Equipped with two engines and was the right size worthy for a sea-cruising motorboat. It is the model that gave birth to the Riva Aquarama. Only 40 boats were built during that time, ranging in length from 4.8 to 5.65 meters and the two-seater boat was fitted with a range of different engines over its lifetime.
| | |
| --- | --- |
| Available with different colors for your choice | |
>>Any other colors for the upholstery upon enquiry is possible
Suggest: Display case to preserve the model from dust
This assembly display case comes with plexiglass.