This custom make model is hand-crafted from wood with planks on frame construction and lacquered above waterline, below waterline is painted with color like the real boat. This model is not a kit and ready for display.
Item Code

Specifications (LxWxH/ overall height including antenna)

Packing Volume

SB0235P

80L x 21W x 20H (cm)

31.49L x 8.26W x 7.87H (inch)

0.07 m³ = 2.47 ft³
This model is also built ready for RC conversion.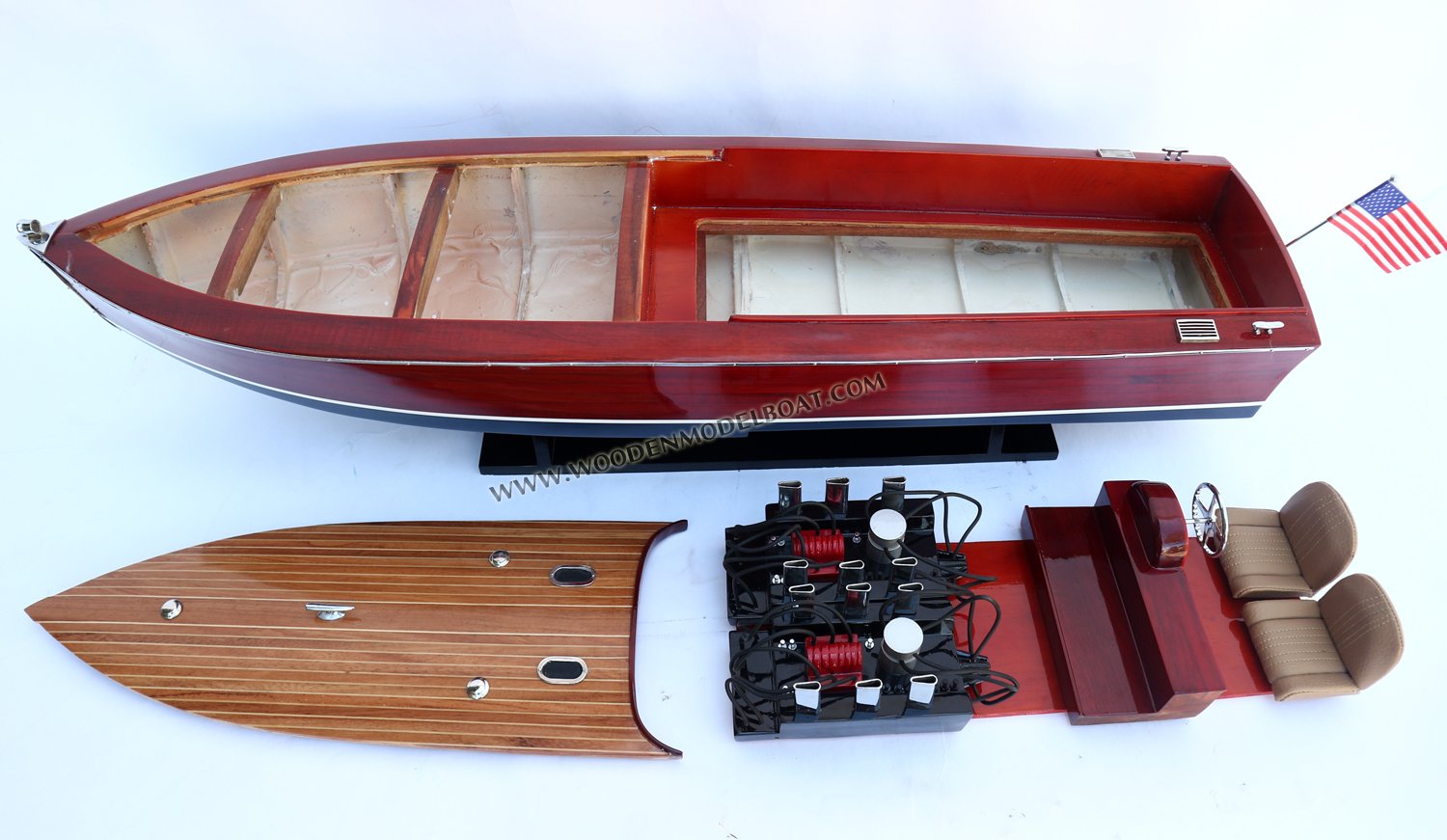 Suggest: Display case to preserve the model from dust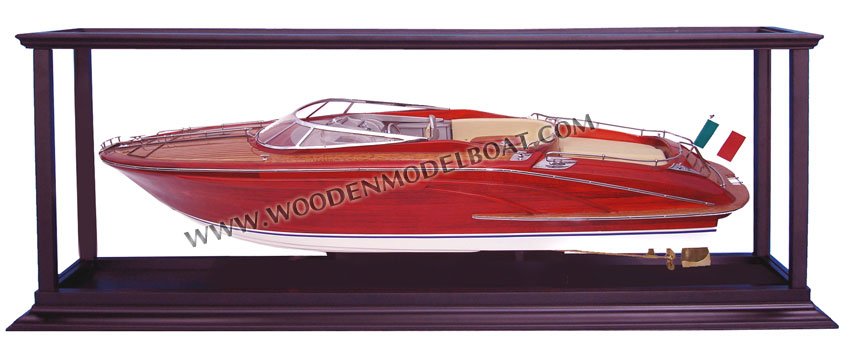 This assembly display case comes with plexiglass.
Picture of the ship in the display case is just for illustration purpose.