Our model is hand-crafted from hard wood with planks on frame construction. Model is fully assembled and ready for display.
Item Code
Specifications
Packing Volume
CS0059P
74L x 17W x 33H (cm)
29.13L x 6.69W x 12.99H (inch)
0.08 m³ = 2.82 ft³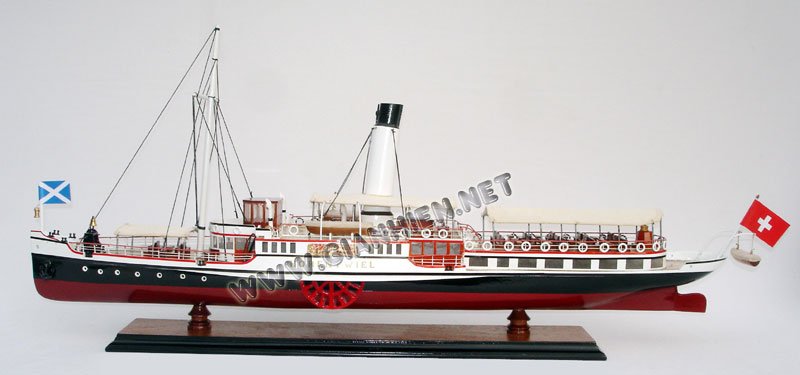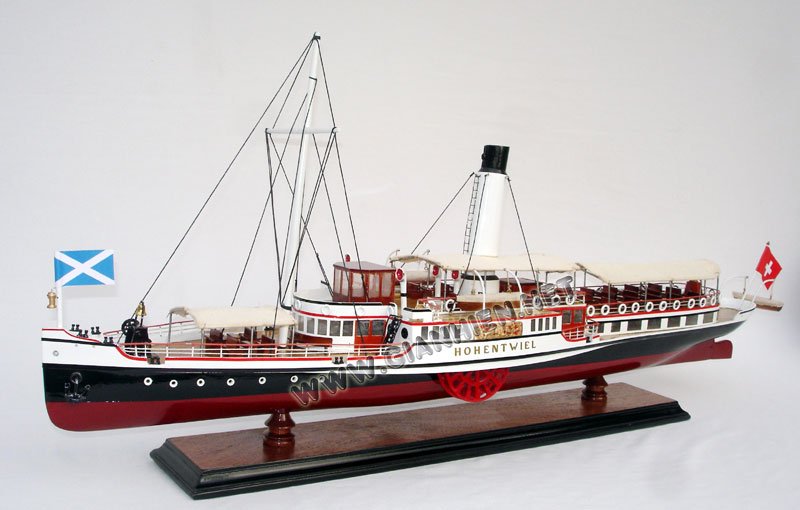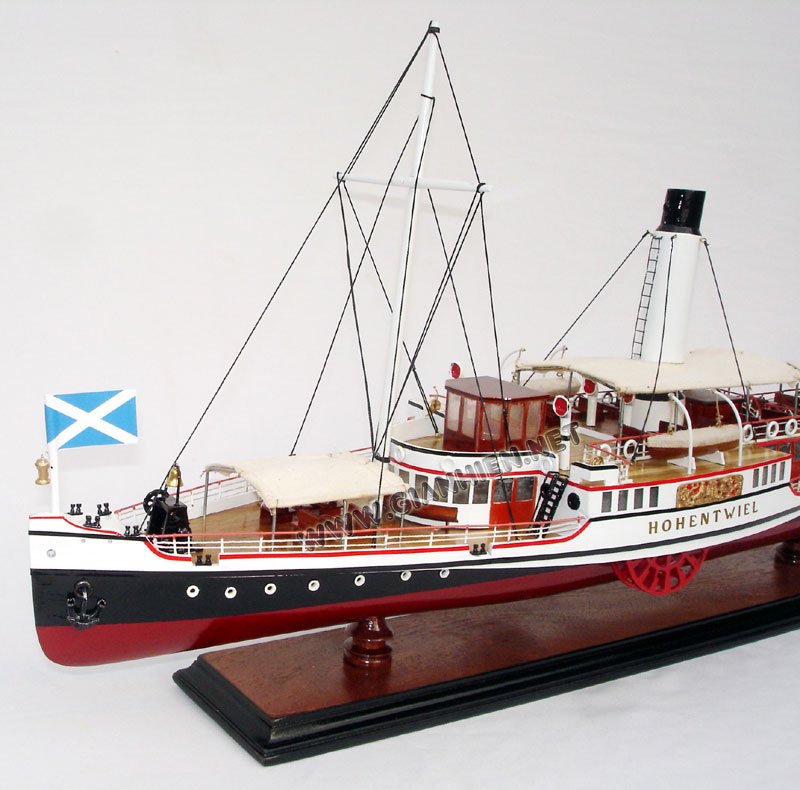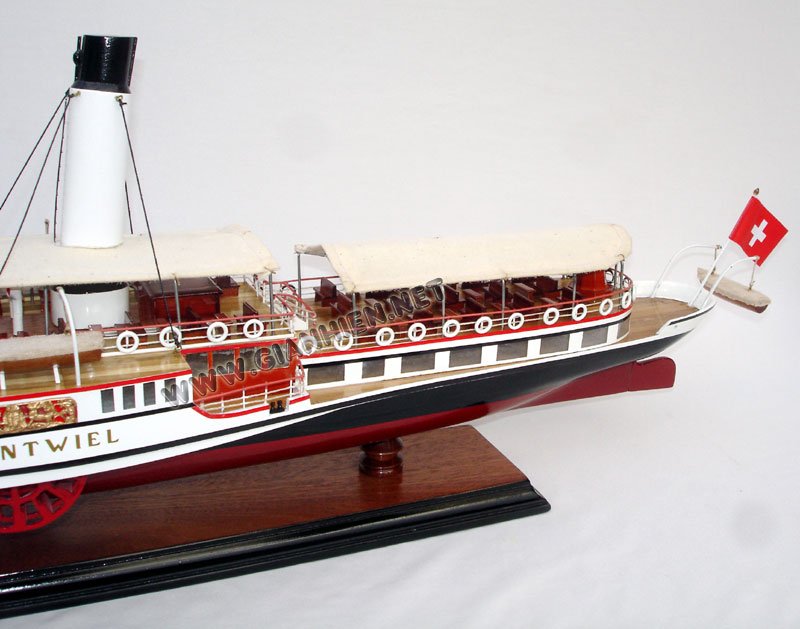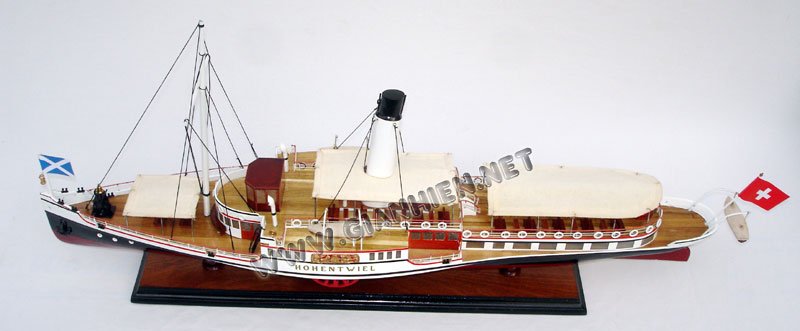 Suggest: Display case to preserve the model from dust
This assembly display case comes with plexiglass.
Picture of the ship in the display case is just for illustration purpose.